Posts

75
Reaction score

244
I have some great news ! I found a new, better source of good quality, gallactic civil war era models ! Yes !
look at that ! :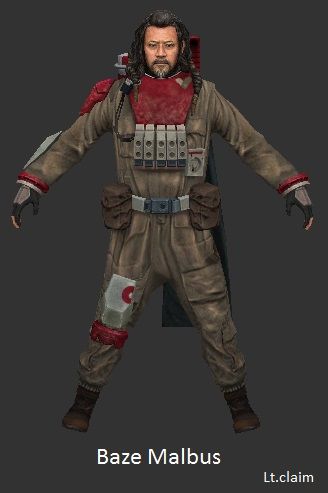 They come from the newest Tablet and phone PVP game, force arena. They aren't as detailed as the battlefront one, so it should be easier for me to port them without making it break the game. (thx for the info about the death trooper, i'll try to fix it).
But yeah, Baze is the first to be ported, and i can now chose between many characters from the OT, Rebels and rogue one !