I was on with my friend on TR Deathstar, and he was talking to me over discord about how a person by the name of 'a lizard' was teamkilling him. I was on the enemy team, so I of course killed 'a lizard' and then proceeded to get kicked.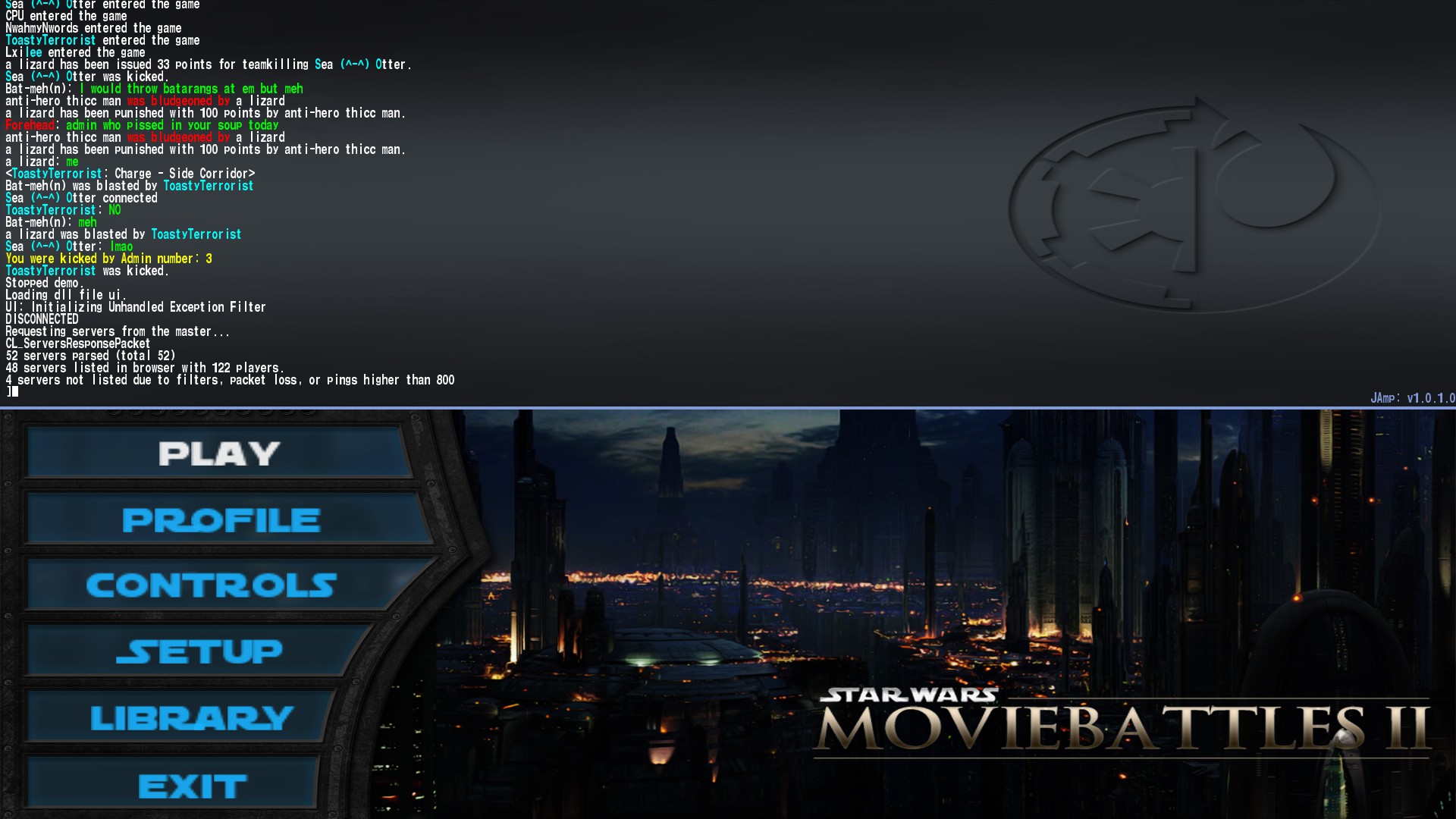 I got a screenshot of the logs, but my friend was talking to me afterward, saying that multiple other people were kicked seemingly at random.
I didn't get any logs for that, but I'm sure one of them will see this post and verify this.