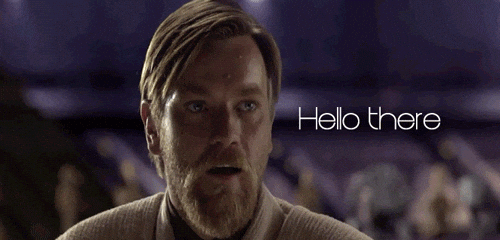 I will be offering a $20 USD reward for the winner of this tourney. There is no buy in required.
Now that I have your attention, this is going to be an event for the community, and I will also need help from the community.
​
Now before this thing even happens, I would like to say that since this is for the people and I gain nothing out of it. I want to make this a bracket type tournament where if you can perform consistently throughout, you have a good chance of winning vs getting a few lucky kills here and there. I would also appreciate if we could come together and set some guidelines the majority (75%?) of us can agree on.
* Will there be any restricted styles?
* Should this be open for all users?
* Who will be the judge(s)?
* What region should the server be in?
* Best out of X amount of rounds or single elimination?
​
​
On top of the above, there is also things I will need some help with to make this possible
* Help from a MB2 Dev or a TRUSTED veteran

* A stable server to borrow that is password restricted for this event

* Suggested form of payment (CASHAPP/VENMO/PayPal/ect.)
* A discord channel for judges and participants to be in to talk to, or to help keep the event organized.
* And any other suggestions/feedback that would make this a fair and fun time for participants.

Now I know $20 isn't a whole lot but again, there is
ABSOLUTELY NO BUY-IN
so what do you have to lose?
I will be reading replies and responding to feedback. I hope this takes off and I see a lot of old and newer faces in the MB2 community. If anybody has any questions, concerns, or recommendations I will update this thread accordingly. Again, thank you everybody, and good luck!

Edit 1: This tourney will be taking place sometime early next-mid next month so you have time to adjust to the new update.

Edit 2: There will be
NO DUALS OR STAVES IN THIS TOURNAMENT
​
Last edited: