Thought you guys might get a kick out of this: some kid completely ripped MBII saber combat and put it on Roblox. Guy is probably making tons of profit from the microtransactions.
Link: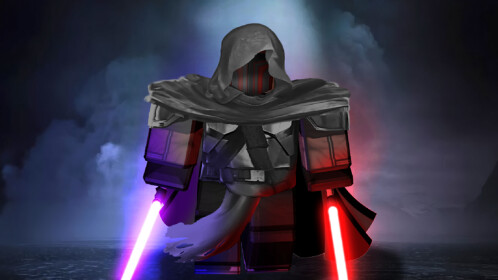 Check out Saber Showdown. It's one of the millions of unique, user-generated 3D experiences created on Roblox. ⚔️ Unleash your inner warrior and engage in epic duels. Unlock unique sabers by defeating others and use different abilities to compliment your playstyle. 🚀 Join clans to engage in...
www.roblox.com
Try it out. Even if you're dogshit in saber combat by MBII standards (like me), you will absolutely thrash small children on this game and their tears will bring you sadistic joy.