Hey ! Time for my annual return to MB2 ! I'm really happy to see new updates, and when i saw the new stormtrooper skins, i couldn't resist resist replacing the original model MB2 uses, Hapslash's very good but very old model, with DT85's slightly newer model. It's a model i like a lot, having done some modifications of it !
So yeah, since there are already very nice skins made by barricade24 that match most of the new one we got , i just did a replacement pack :
Yep, even if you prefer hapslash's old model, you have to admit some model look a lot better with the newer model (looking at you, commander). I tried to replace all the model with similar ones, but sadly the Remnant trooper and the Mimban trooper (the two flavors of dirty troopers) had to be replaced with a shadowtrooper from TFU and a shocktrooper from SWG. It's not the best replacement, but i'm not good enough to dirty up the DT85 model in a good way, sorry !
Anyway, that's not all, because there is also bonus troopers you can use , with the new custom skin thingy !
All commanders, looking different enough from soldiers (I'mreally happy with the Novatrooper skin i made).
Here is the download link. It's a pk3 you should only have to put in your MB2 folder :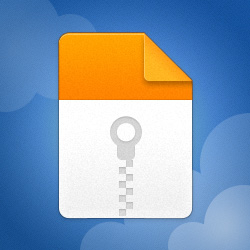 MediaFire is a simple to use free service that lets you put all your photos, documents, music, and video in a single place so you can access them anywhere and share them everywhere.
I hope you'll appreciate this little replacement pack i made ! Personally i'd have trouble playing MB2 without it, not being a huge fan of dirty troopers. I only tested this pack in Open mod. I don't know if it could cause problems in FA or Legends. I also haven't tested it with any other Replacement packs. Don't hesitate to post here if you find any bugs.
Oh and i should add legal stuff, maybe ? not sure ! anyway : i don't own any of these models, i'm not affiliated with the MB2 team and i tried giving credit to everyone in the readme. enjoy.