Hello there guys and girls!
I've been playing basically original jedi academy MP duels atleast 12years ago ( Im 27 ) or even more which was totally different.
But never heard about MBII mod until last days i found it on youtube, and im pretty excited about mechanics it has to offer atm.
( yee, a bit too late. But better later then never aight ? )
So here I'm. Please don't go hard on me at duel servers, any tips
appreciated. I'll take a look at open games aswell, but im mostly interested at dueling.
You'll find me under revanN.Tj eT|Revan. nickname or somethin like that. You can find me on youtube as Revan Tj aswell. oh and im from Poland btw.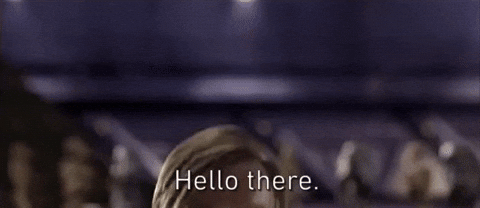 Last edited: