The Sith Empire has been asleep for a while (most waiting for MB2 to update.)
The
Sith Empire
has now returned!
Now i don't believe we have introduced ourselves here before but we used to be a dueling clan on Jedi Academy and have been around for a while, now let us first get some things out of the way, since your head may now be filled with a lot of questions...
Ro
lep
la
y?
NO!!!
well.. not really anyways, The clan has some aspects of rp in it in terms of ranks and its old dark council which determines its politics, but there isn't that much rp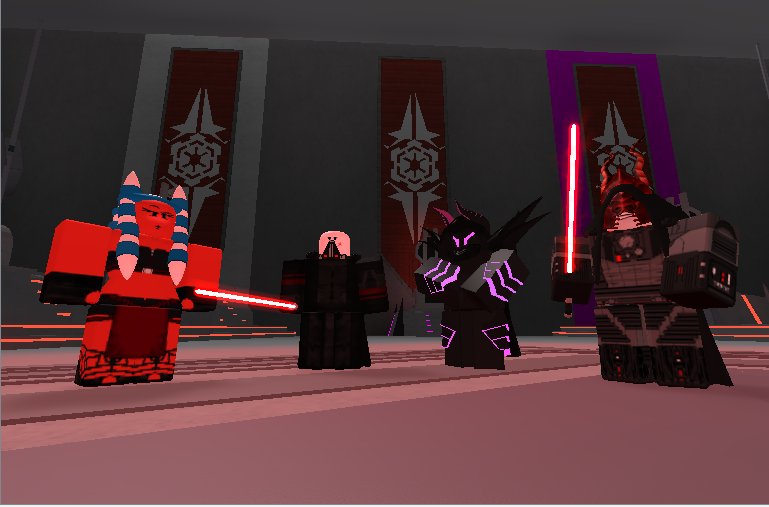 Weren't you guys dead?
Yeah we're still pretty dead..

The clan has suffered mainly due to the senior clan members having things to do irl, and a lot of drama/rp events that caused a lot of people to go inactive, but now we have returned..

What to expect?
-

A lot of politics




-

Custom Maps
-

Trainin
g from the worst duelists in the academy
-
Betrayal
-

You will be told what to do as if you were in the sith academy for real!


-

You will be kicked if you suck (Members may be challenged, and wagers can be made including exile as punishment)




-

Get banned for IRL heresy, no faggotry and no weird people thx..
- Work your way up to the Dark Council, and decide its future!

DISCORD: Discord - Free voice and text chat for gamers
Last edited: