I originally posted this in the support tab on Discord, because I thought it was a bug exclusive to me. After doing some research I've discovered that it is not.
Summary:
With /pbindicator 1, the green perfect block direction fails to synchronize with mouse movement, and is instead delayed. This occurs on a locally hosted server with NPCs as well as with other players at a ping of ~50. Lagometer results are normal on dedicated servers (lagometer doesn't appear when hosting locally).
Duplication:
Aim at one side of a jedi/sith as a jedi/sith. Quickly move your crosshair to the opposite side. The perfect block indicator will lag behind your mouse movement significantly.
Evidence:
Screenshots From 1 Week Ago (Someone Else's):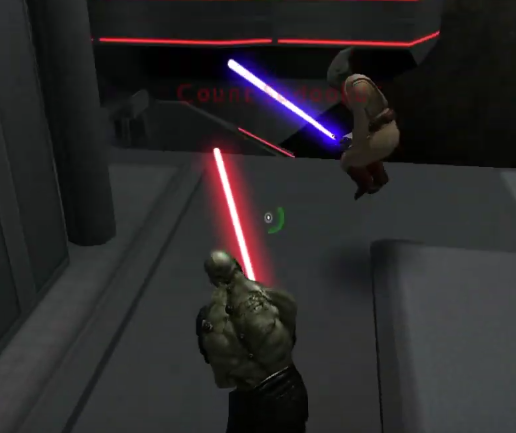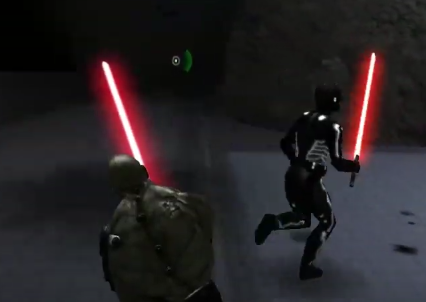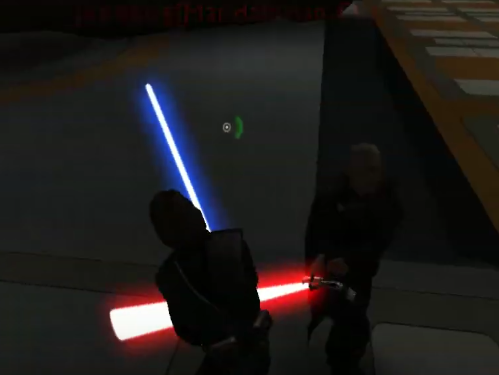 Video Comparison:
Correct me if I'm completely wrong, but to me the difference between mouse movement and the direction is night and day when comparing June 2018 and March 2019.