Replaces mb2_tatooine cantina music with party rockers.
Drop it in Gamedata/MBII and you're good to go. Will have to wait a few weeks till someone picks mb2_tatooine in rtv though.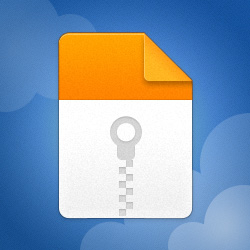 MediaFire is a simple to use free service that lets you put all your photos, documents, music, and video in a single place so you can access them anywhere and share them everywhere.
Last edited: