Hello,
I've asked Leo on discord if that would be possible to add it in mb2, but told me he wasn't really working on the engine.
Yet he still suggested me to make a public post to ask openly what the others devs may think about it.
The links :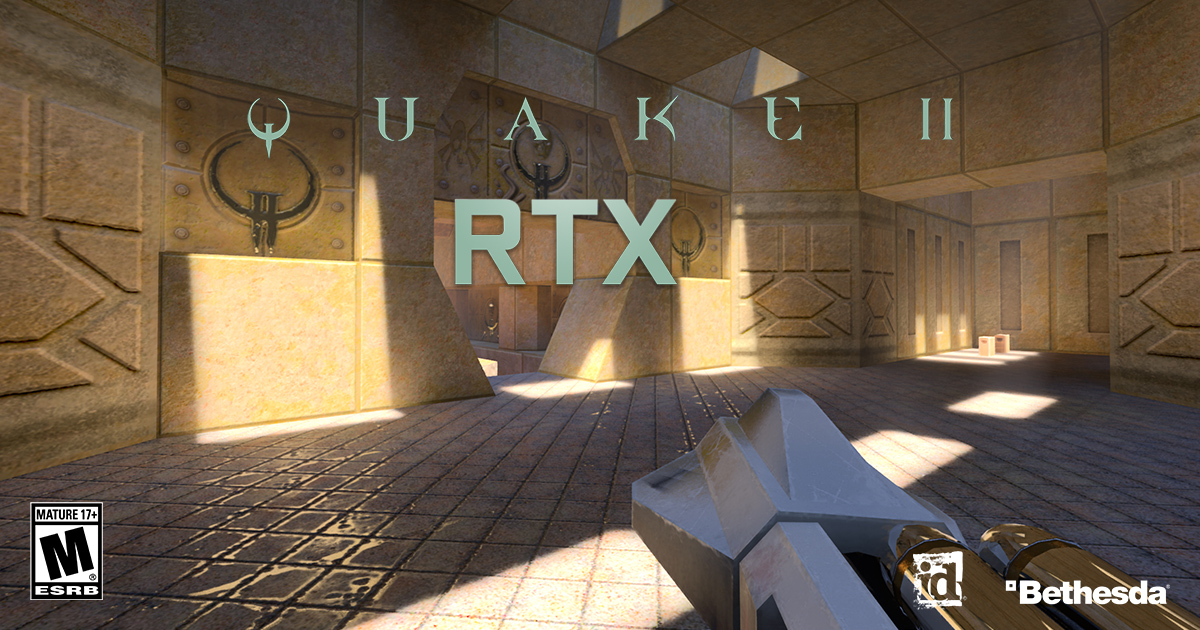 Experience cutting-edge ray-traced effects, and dozens of other enhancements, in the 1997 FPS classic.