Hi Guys,
I am currently working on replacing the mandalorians and want to know what you guys think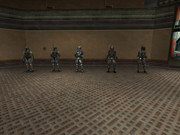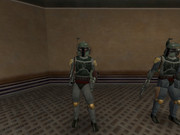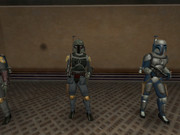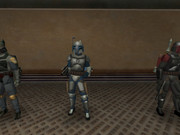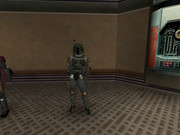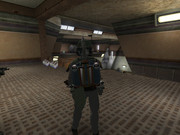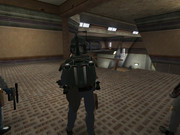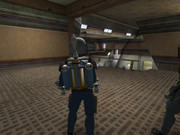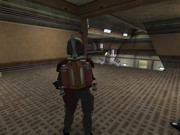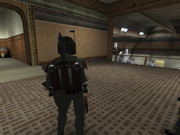 From top to bottom: Boba Fett ROTJ, Boba Fett ESB, Jango Fett, Jaster Mereel, Jodo Kast.
Currently working on:
Moviebattles2 - Working on RGB versions to fill out mandalorian options within game.
Jango Fett - working on Geonosis version
DeathWatch - trying figure out the holsters mainly
The Mandalorian - looking for reference shots
Request:
Does anybody have some full body shots of "The Mandalorian" upcoming show by any chance? I would like to include it in this pack.